Who are we?
Welcome to the Excel Security Training eLearning platform.
We offer employers in the corporate, government and non-governmental sectors access to relevant online training courses to build the capacity of their employees on matters related to their personal safety and security. We also develop and deliver courses related to the obligations of organisations or companies and their personnel under national and international law.
In collaboration with academic institutions, we also offer life skills training for young adults to enhance their personal safety and security awareness.
Excel Security Training is the training department of Excel Security Solutions AG . We are a fully operational security service provider based in Switzerland.
We develop our training content in collaboration with our internal and external associate instructors. This is the core of the successful e-learning experience we provide and what enables us to incorporate a variety of different skillsets and expertise into our eLearning courses.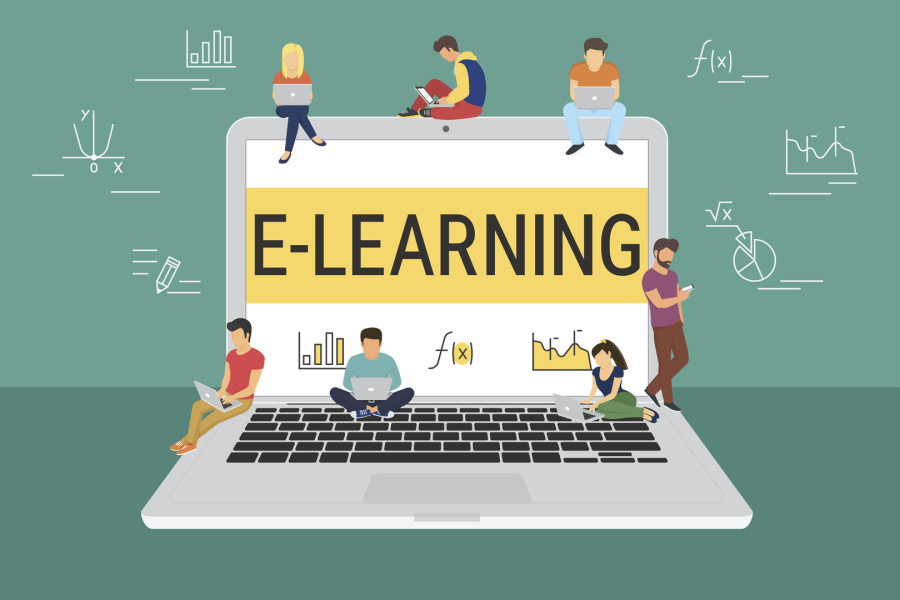 Understanding our E-Learning Platform
Our eLearning platform is designed to incorporate a blended approach to learning depending on the course. Some of our courses may involve learner-instructor interaction.
We continue to update our course list, and we are happy to work with you to design, develop and deliver eLearning modules that cater to the specific needs of your organisation. 
As an EduQua-certified training institution, Excel Security Solutions ensures that all our courses meet the high industry standards set by the governing body of EduQua. We confirm that our courses are designed and delivered to meet the unique needs of our clients and guarantee sustainable learning outcomes. The courses are assessed and improved regularly. Upon successful completion of our courses, we issue certificates of completion which reflect Swiss training requirements and standards.