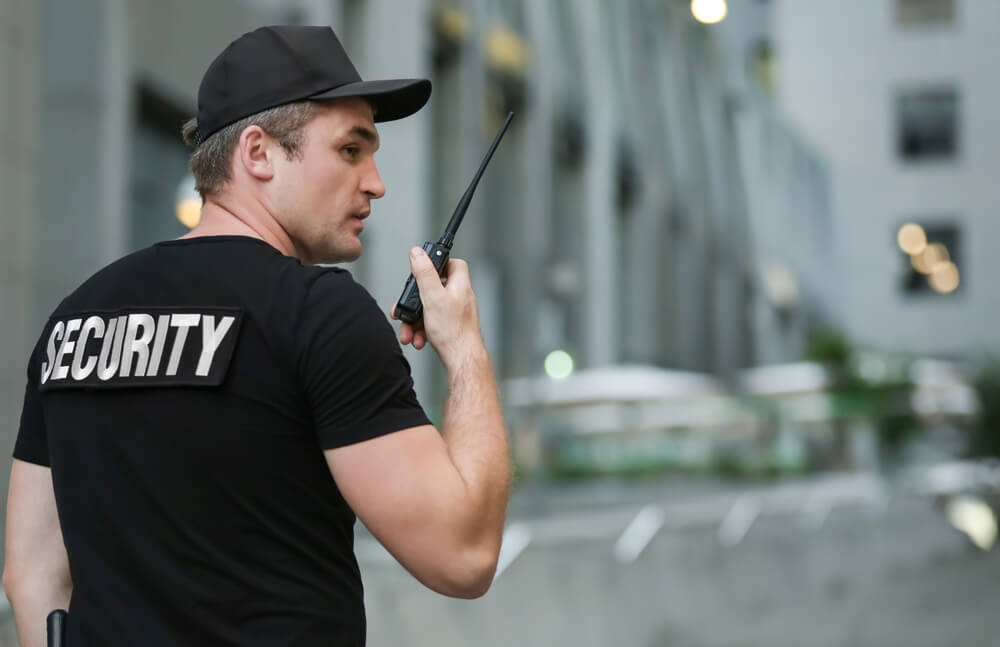 MODULE 4: DE-ESCALATION AND COMMUNICATION SKILLS
As a requirement by the Swiss Government, private security service providers and other entities engaged in connected services, and their personnel must comply with and be trained on the provisions of the Federal Act on Private Security Services Abroad (PSSA).
This Module is designed for ALL field personnel of private security companies (including security guards and team leaders) to enable them to understand how to use effective communication skills to defuse situations.
The Module also provides security personnel with industry best practices for effective incident de-escalation.  
By the end of this course, the participant should be able:
Understand and carry out duties with professional attitudes and behaviours
Master and apply de-escalation strategies and skills to defuse critical situations
Recognise the limitations of de-escalation strategies and how to respond to different threat levels
*The course does not require prior knowledge of law, international humanitarian law or human rights.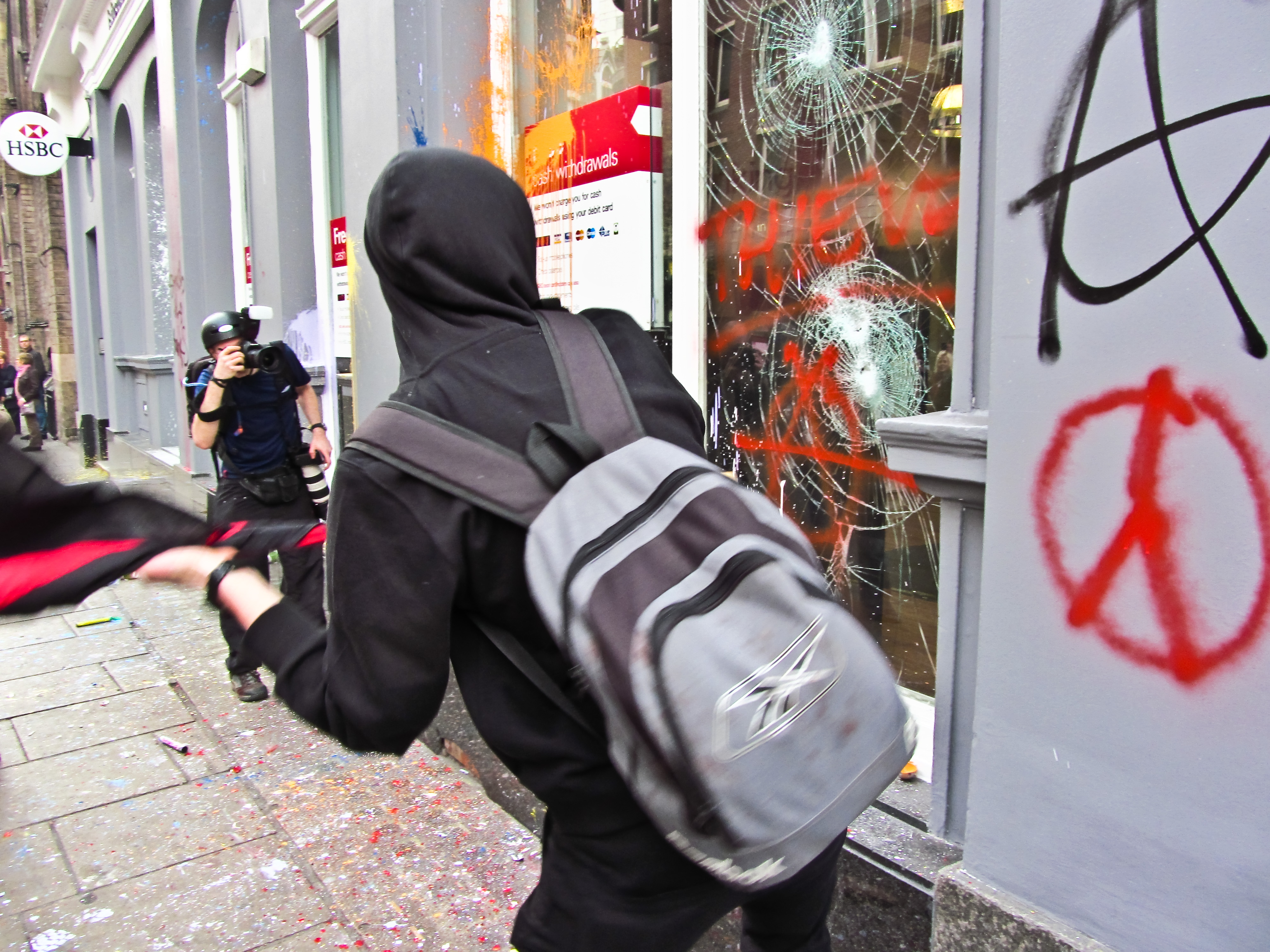 Course content
The Module on De-escalation and Communication Skills is a 2-hour classroom based and practical training targeted at the personnel of private security companies, particularly security guards and team leaders. 
The Module is structured in a manner that enables participants to appreciate the theory and practice when it comes to de-escalating incidents. Towards this end, the Module covers important concepts such as the graduated response model and the minimum use of force concept, which security personnel can turn to when faced with an incident requiring a decision to be made on whether or not to use force. 
The Module is divided into 2 sections, both incorporating scenarios which make it easier for participants to relate the law and key principles and standards with actual practice.  
*The course can be taken online or offered in a classroom setting (in line with COVID-19 measures). 
Please note that for Swiss companies with operations in fragile parts of the world, which are under the obligation to provide such training to their employees, the course can be taken either as a two-day face-to-face workshop or as a blended learning course integrating this online Module accompanied by a one-day face-to-face training for the practical parts of the Module.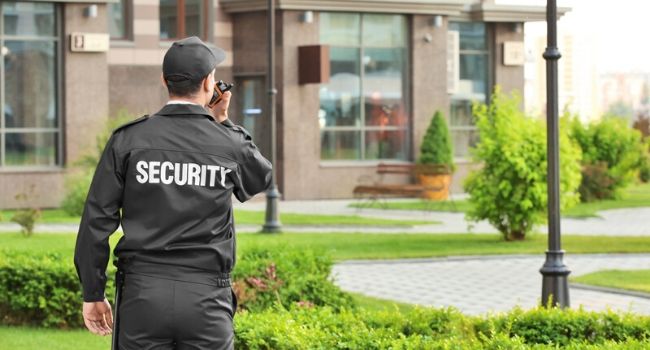 General Behaviours
Many people underestimate the importance of communication skills in de-escalating conflict. For security professionals, these skills are beneficial to have, and usually come in handy when faced with security incidents. This section covers some of the key general behaviours which security guards and team leaders must adhere to. The section also gives examples of how to apply the graduated response model in real life, and the need to adhere to the minimum use of force standard.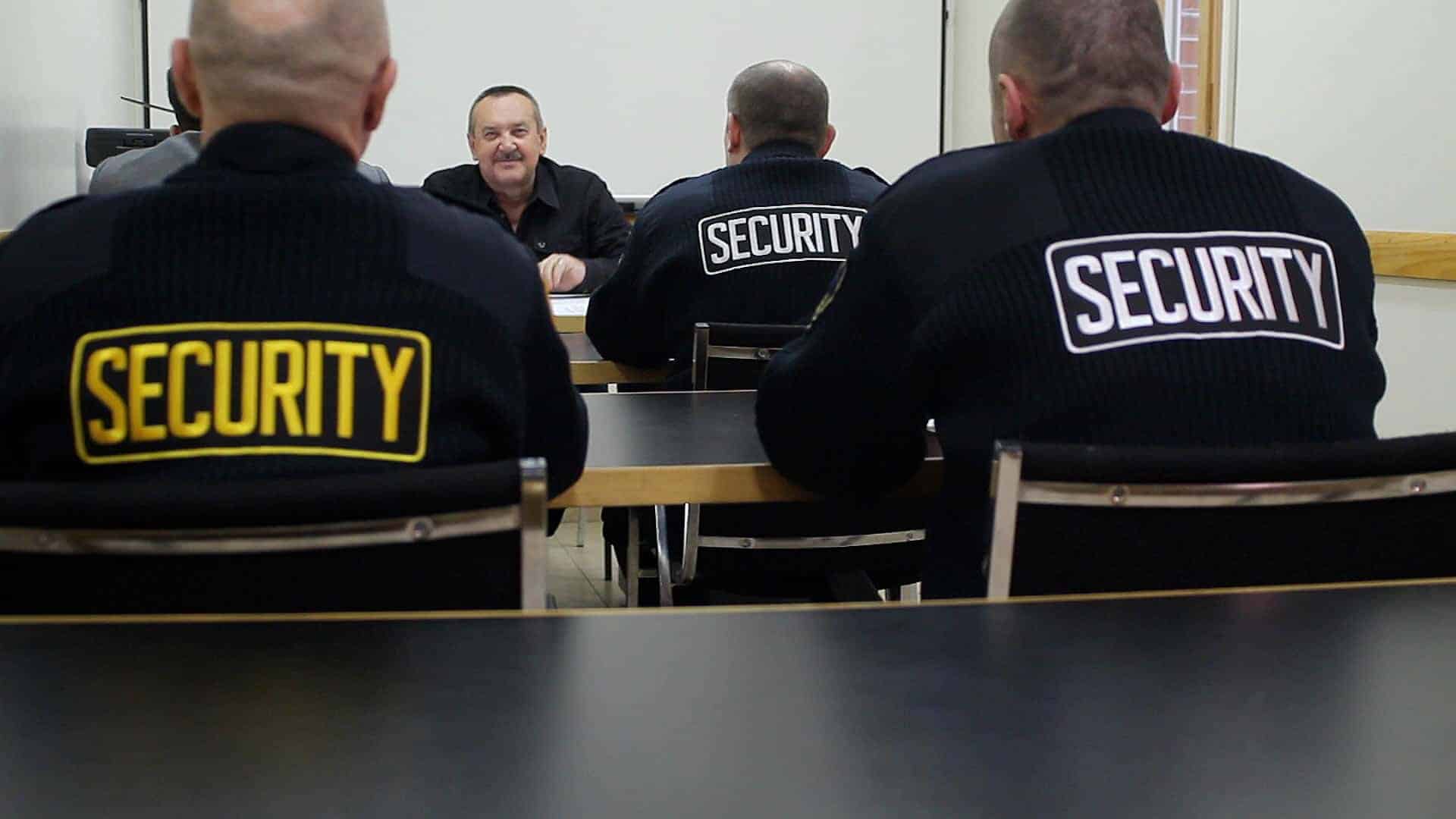 Incident reporting is important, and every security professional should be trained on how to do it properly. This last section discusses the importance of training security personnel on incident response and how to do proper reporting.