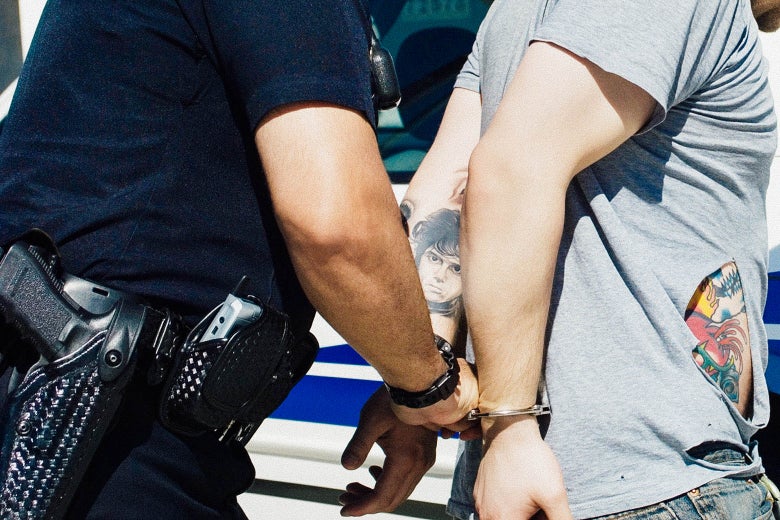 Module 2: Graduated Response and the Use of Force  
As a requirement by the Swiss Government, private security service providers and other entities engaged in connected services, and their personnel must comply with and be trained on the provisions of the Federal Act on Private Security Services Abroad (PSSA).
The activities of security companies and their personnel in complex environments abroad have legal implications. This Modul focuses on use of force and how security personnel should respond when faced with incidents that may require decision-making on use of force. It starts by laying down general behaviours which personnel should adhere to in the course of their duty before going into the complexities of which model and principles to apply, and once force is used, how this should be dealt with post-incident. 
This Module primarily targets field personnel, security guards and team leaders working in complex environments. It is also aimed at management involved in authorising activities and senior management.
By the end of this course the learner should be able to:
Understand and apply the Graduated Response Model during incidents
Be aware of relevant de-escalation strategies and communication skills for each threat level and their limitations;
Understand and apply human rights principles guiding the use of force, including accountability and the commitment to the minimum use of force; and
Apply this knowledge at work.
*The course does not require prior knowledge of law, international humanitarian law or human rights.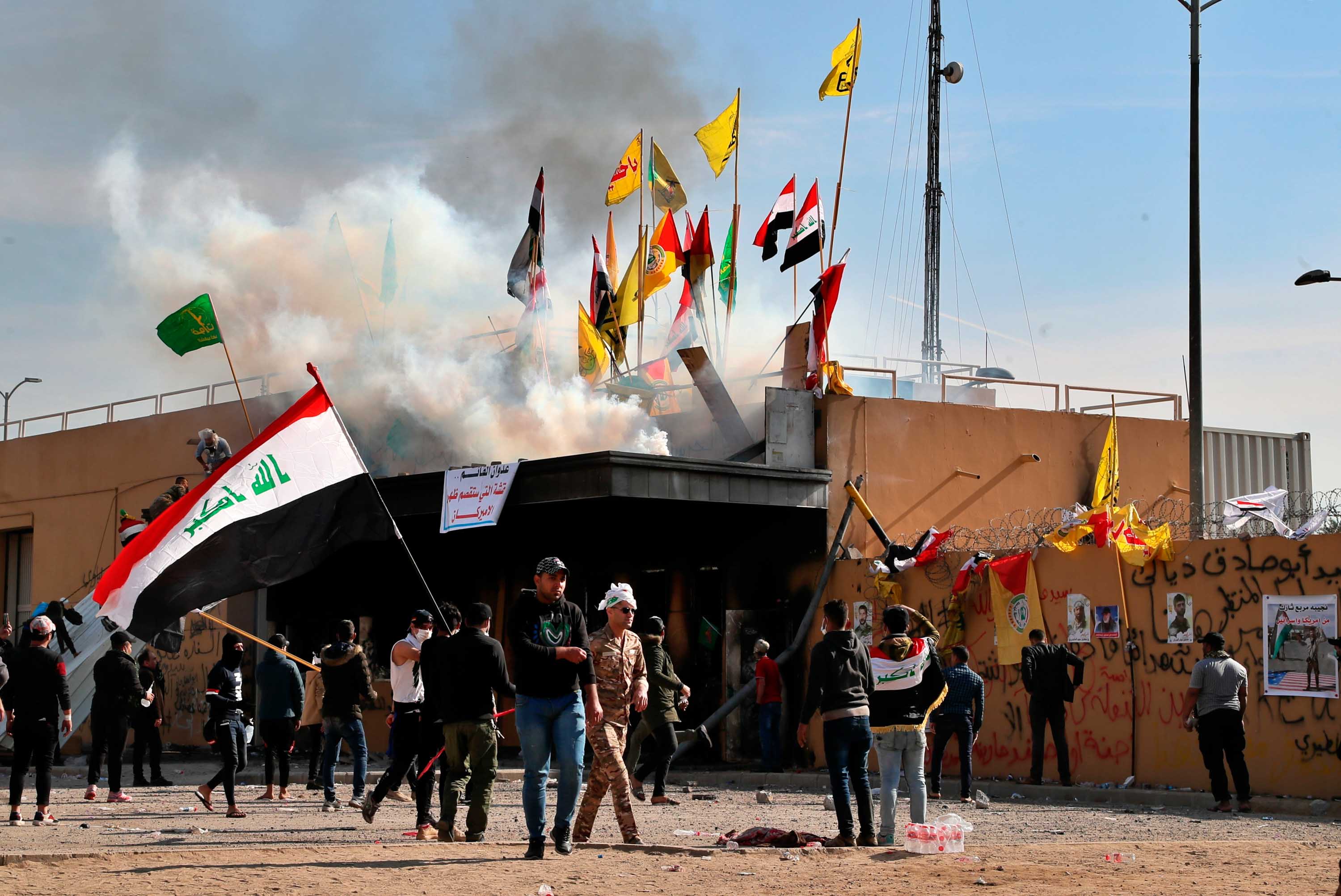 Course content
Graduated Response and the Use of Force is a 2-hour classroom-based and practical training module geared towards security personnel, especially those on field missions in complex environments.
 This module teaches security personnel how to adhere use of force standards, including the minimum use of force concept, rely on professional communication skills, and respond to incidents in a manner consistent with best practices.
 The course is divided into 3 sections, which have been broken down to digestible content and practical scenarios to promote easy learning. After each section of the Module, learners are invited to complete an evaluation to assess their knowledge of the content before moving on to the next section.
 A certificate is awarded upon successful completion of the course.
 *The course can be taken online or offered in a classroom setting (in line with COVID-19 measures).
 Please note that for Swiss companies with operations in fragile parts of the world, which are under the obligation to provide such training to their employees, the course can be taken either as a two-day face-to-face workshop or as a blended learning course integrating this online Module accompanied by a one-day face-to-face training for the practical parts of the Module.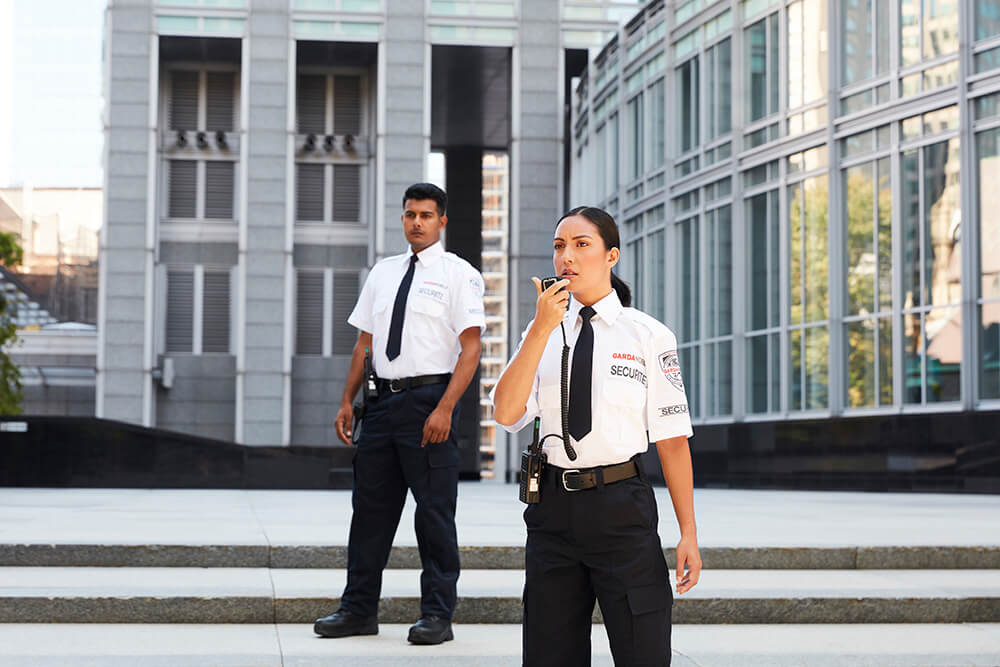 General Behaviours
In complex environments, security personnel must not only adhere to domestic and international law but also standards underpinning their profession. In this section of the Module, we take the learner through key general behaviours which security professionals can benefit from when faced with different scenarios while on duty.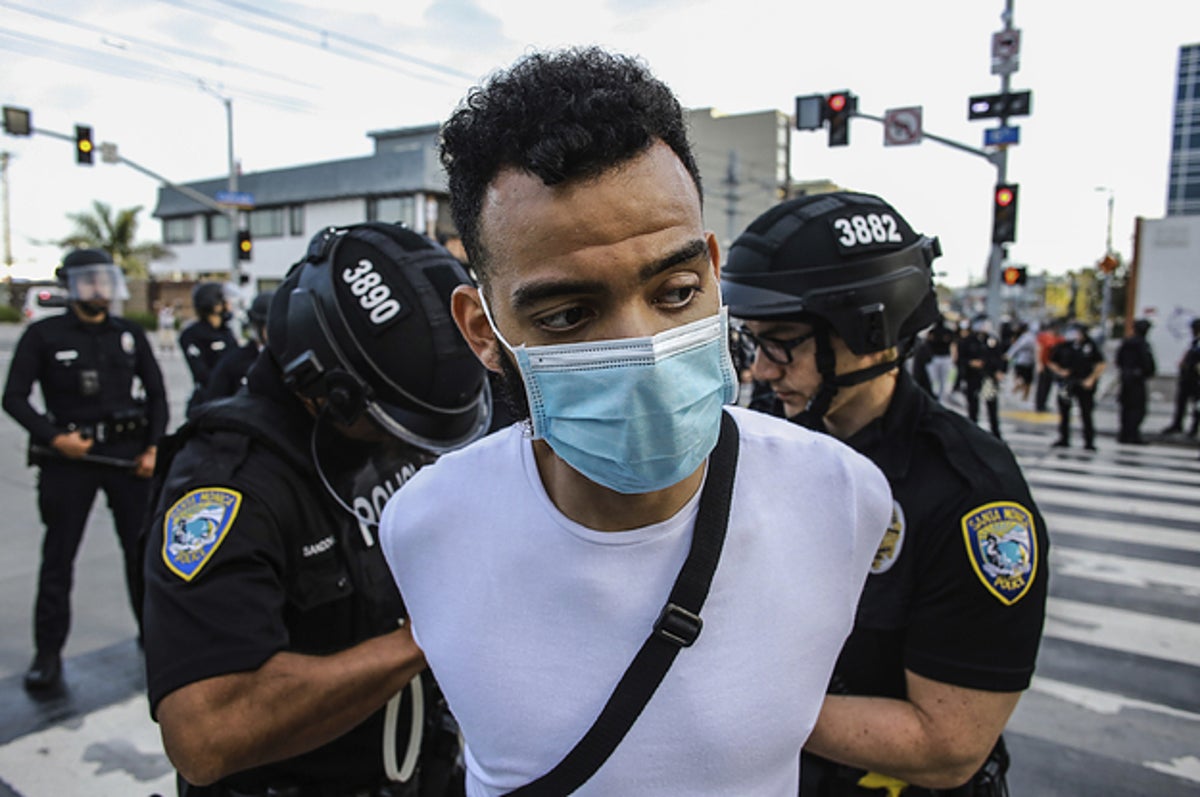 Use of Force
When operating in complex environments, security professionals face incidents that require the use of force to resolve. But use of force is guided by both international humanitarian law and human rights depending on the context. This section equips the learner with key concepts regarding the use of force, for example, the graduated response model and the minimum use of force concept. With the help of scenarios, learners will also learn how and when to de-escalate situations, and at all times when using force, to adhere to the principles of legality, proportionality, necessity and accountability.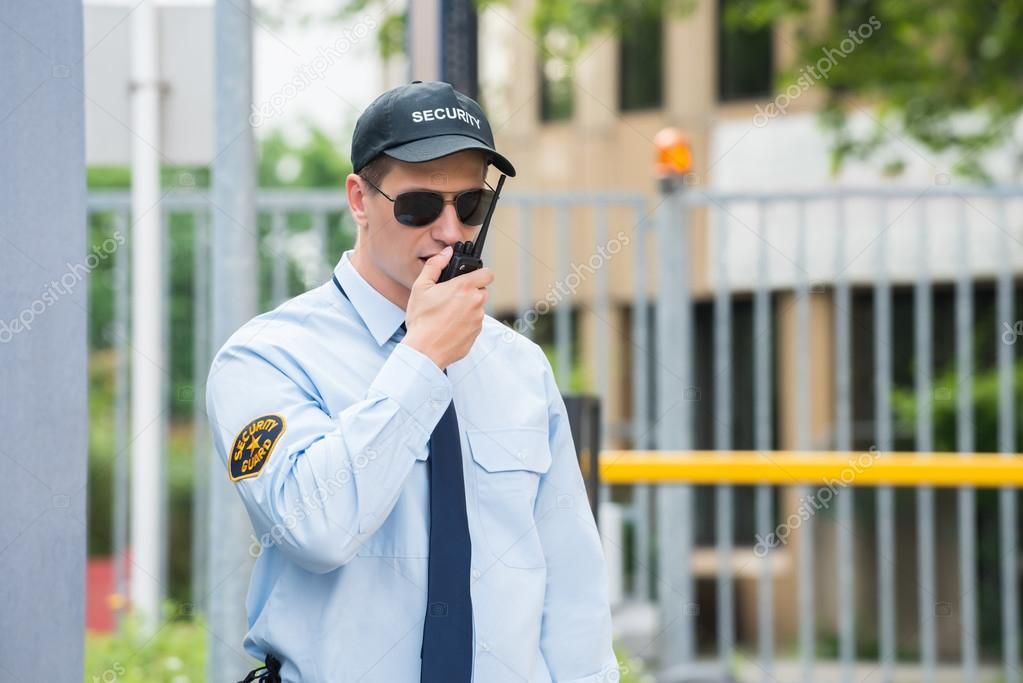 Post Incident Response
Whenever force is used by security professionals, certain processes must be followed. This last section details the steps which must be taken by security personnel and their superiors, as well as best practices when it comes to reporting and investigating incidents involving use of force.